Attractions
City of Springhill offers a wide range of events, from outdoor concerts, seasonal festivals, and sports competitions, to spending time in our local parks, and relaxing with your family for an afternoon of outdoor fun. There are lots of activities to choose from.
Come out and meet your neighbors and enjoy all of the many things that make City of Springhill a great place to live!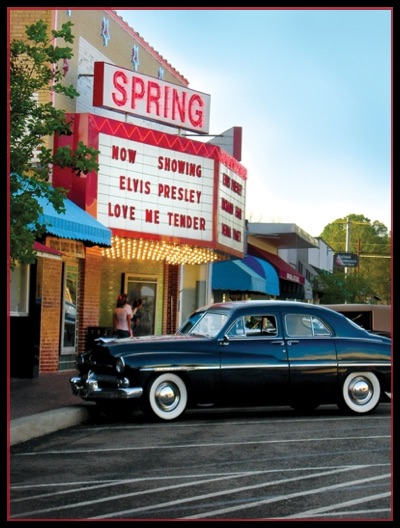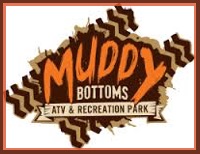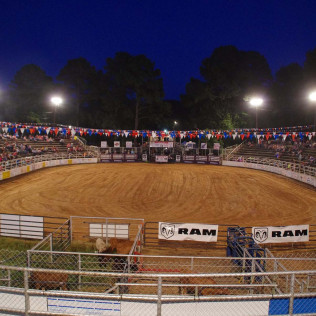 Locations
Spring Theatre
214 North Main Street
Springhill, LA 71075
View Website
Come visit the Spring Theatre, Louisiana's largest single screen theater! For more information call 318-539-9200 or visit their website
Muddy Bottoms
100 Muddy Bottoms Drive
Sarepta, LA 71071
View Website
Muddy Bottoms is the nations largest ATV & recreation park. With 5,000 acres, there are plenty of trails, bogs, and tracks to keep you occupied all weekend long! For more information call 318-377-3800 or visit their website
RV Park and Play ground
101 West Church Street
Springhill, La 71075
30 RV pads, 50 AMP hook up, water and sewer.
3 Ps' Fun and Fitness
200 North Main Street
Springhill, LA 71075
318-548-6375
View Website
Open for Birthday Parties, Private Parties, Church Events, and more! Book now for events, starting after May 26th. Just text, call or email to put your party on the schedule. Pay with paypal.me/3psfunandfitness
[email protected]